SAME DAY APPOINTMENTS AVAILABLE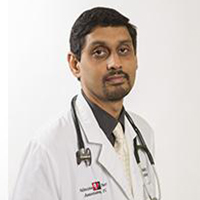 At Atlanta Heart Associates, We know you have a choice in cardiac care and are proud to assist you in any manner possible.
We will do everything possible to help you take control again of your HEART, and your LIFE.
Dr. Nelson is awesome. She is a God send.
Marvelous physician and great patient manner
Dr Amin is the most awesome doctor. He really cares about you. The whole crew there treats you like somebody. They're the best. Thanks for caring and knowing your stuff.
Doctor answered all my questions and was quite thorough. Any concerns I inquired about were addressed to my satisfaction. Dr. Doughan displayed common courtesy when rendering service to his patients.
Dr Doughan is absolutely the best.
Best doctor!! Great bedside manner. Makes me feel comfortable.
Knowledgeable, well informed, polite, shows concern, easy to talk to.