SAME DAY APPOINTMENTS AVAILABLE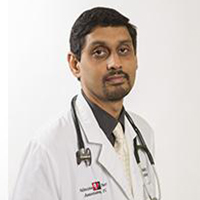 At Atlanta Heart Associates, We know you have a choice in cardiac care and are proud to assist you in any manner possible.
We will do everything possible to help you take control again of your HEART, and your LIFE.
I am pain free for first time in years. The vein ablation has changed my life. Thank you.
He's a fantastic doctor and person!!
Dr. Petro was very nice thorough and has a great bedside manner. He is very personable and I was very happy with my visit.
Very warm, helpful, and informative. Made us feel comfortable.
I have been seeing Dr. Doughan for several years now and I have never felt as comfortable with any other doctor in my life. He listens well and is concerned about your health. Thanks for being a great doctor.
He is a wonderfuland caring physician. He is dedicated and cares for his patients.
We have seen Dr. Braunstein for 15 years. We are in debt to you for keeping my mother healthy and alive. You are wonderful.