SAME DAY APPOINTMENTS AVAILABLE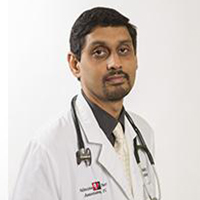 At Atlanta Heart Associates, We know you have a choice in cardiac care and are proud to assist you in any manner possible.
We will do everything possible to help you take control again of your HEART, and your LIFE.
I have been his patient since 2007 and he has always treated me with the utmost respect and care. I would not go anywhere else.
Outstanding doctor; fully satisfied with him.
Dr. Nelson is awesome. She is a God send.
"I am one of Dr. Day's patients and he's terrific. He has a welcoming personality, made me feel that he really cares about my issue, and has a sense of humor…which is important to me. Very professional and confident. I think he's a great addition to Atlanta Heart."
Dr. Braunstein was so reassuring! She made me feel much more positive about my current situation.
I am very happy with his service. Accurate and very helpful.