SAME DAY APPOINTMENTS AVAILABLE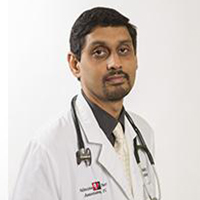 At Atlanta Heart Associates, We know you have a choice in cardiac care and are proud to assist you in any manner possible.
We will do everything possible to help you take control again of your HEART, and your LIFE.
Very pleasant and easy to talk to. Knowledgeable.
The provider was very attentive. He ran the proper test to ensure that if there was a problem he would be on top of things. Took the time to talk with me.
Dr. Amin is a great doctor and shows great concern for his patients.
Awesome, very kind, and thorough. Explained everything and made me feel comfortable.
Dr. Amin never fails to explain procedures or results. He's always been cordial, direct, and courteous.
Jauna is very professional.